PHOTOGRAPHER'S
CELEBRATION
TODAY WE WANT TO HONOR ALL THE PHOTOGRAPHERS WHO GENEROUSLY SHARE THEIR PICTURES WITH THE WORLD.THIS WEBSITE IS A CELEBRATION OF THEIR TALENT!
Say goodbye to boring concert pictures and hello to epic shots that will make your fans drool.
MUSIC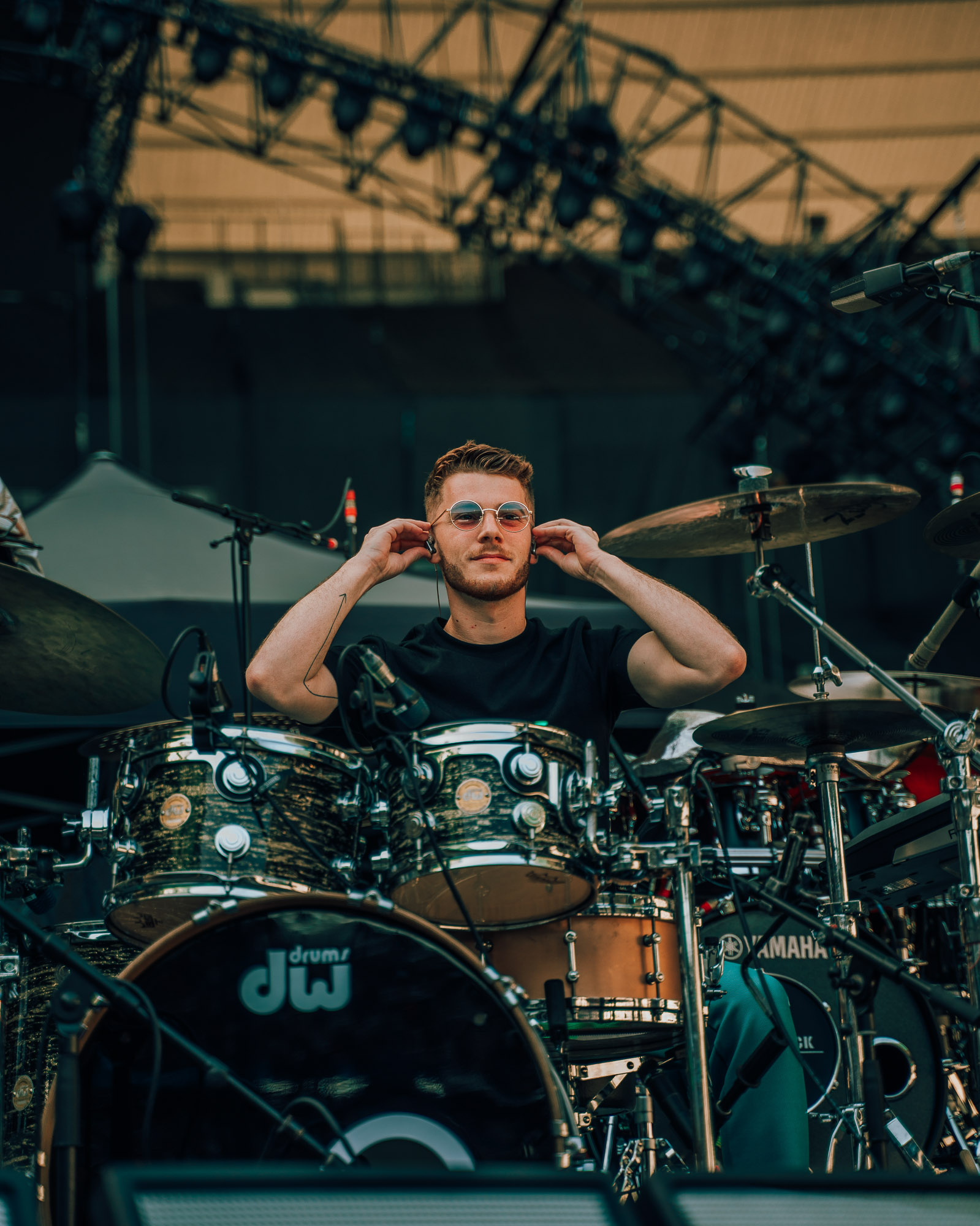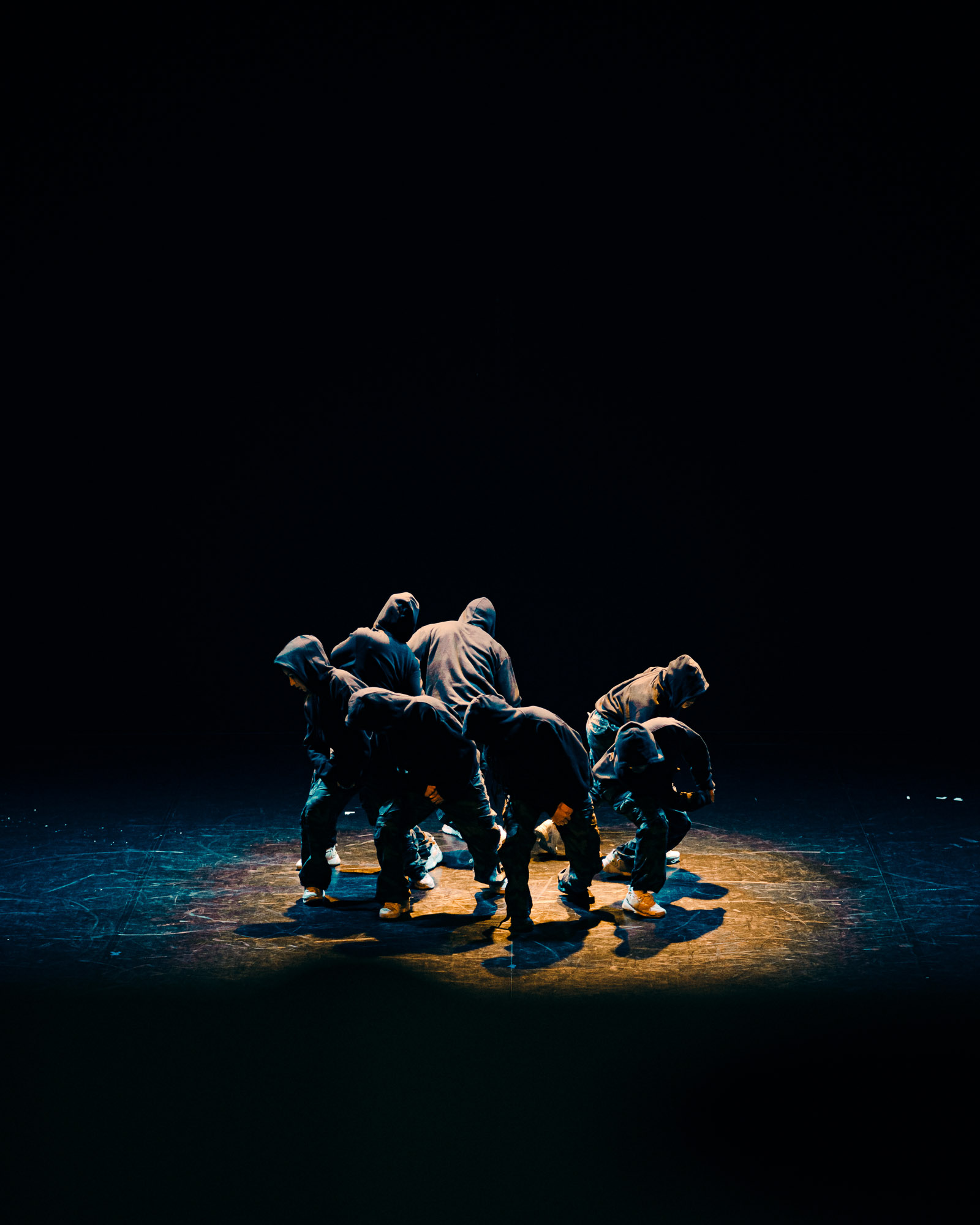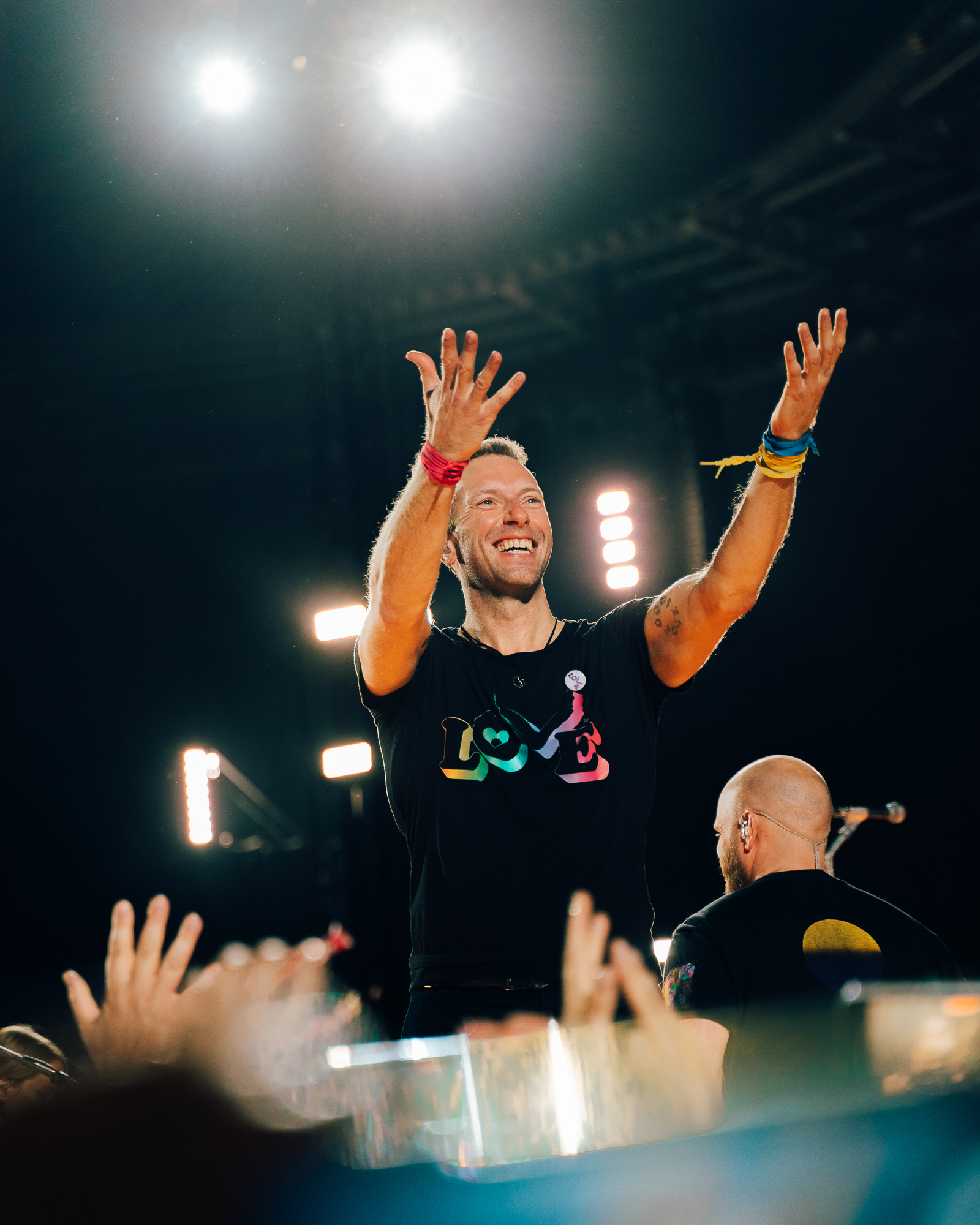 MUSIC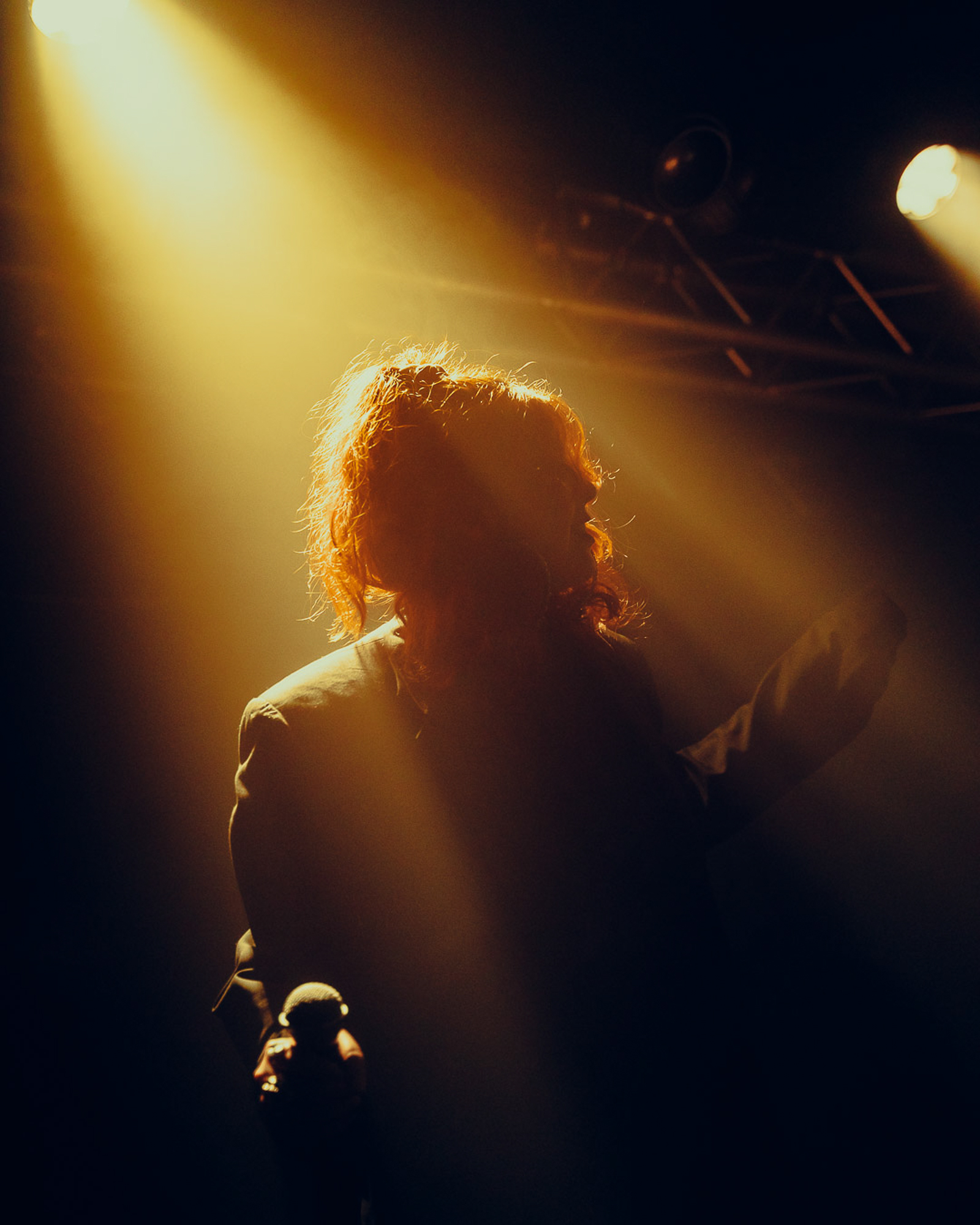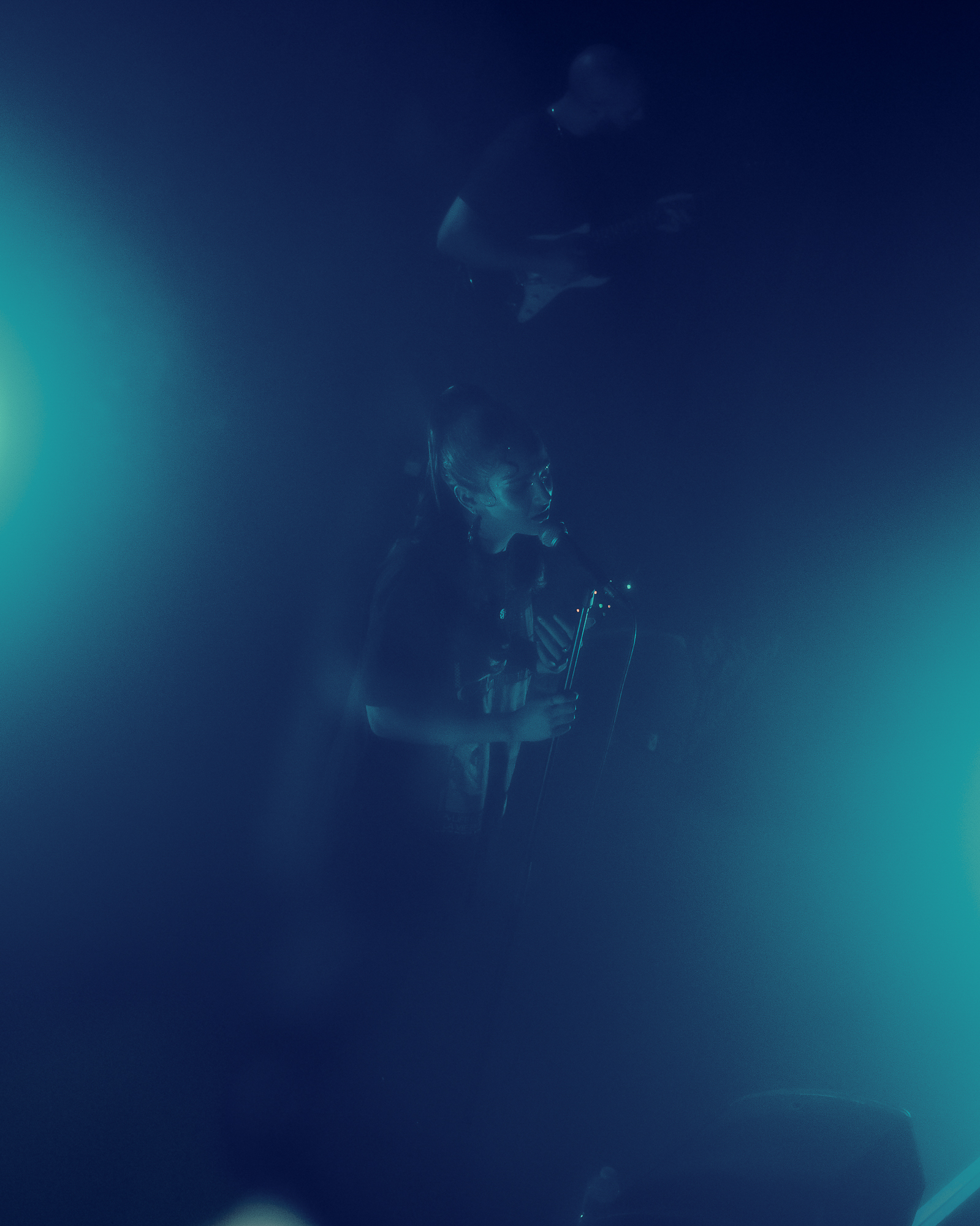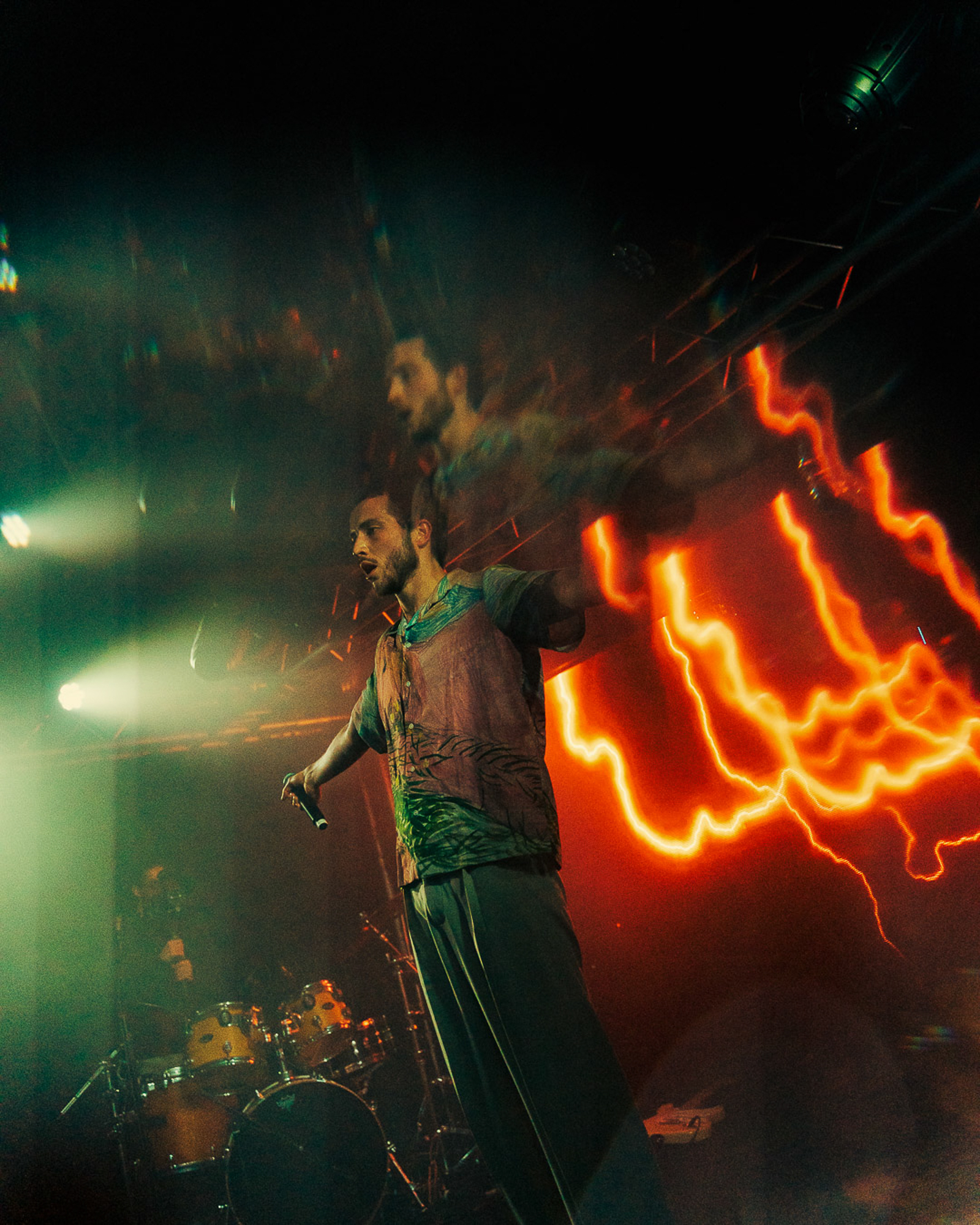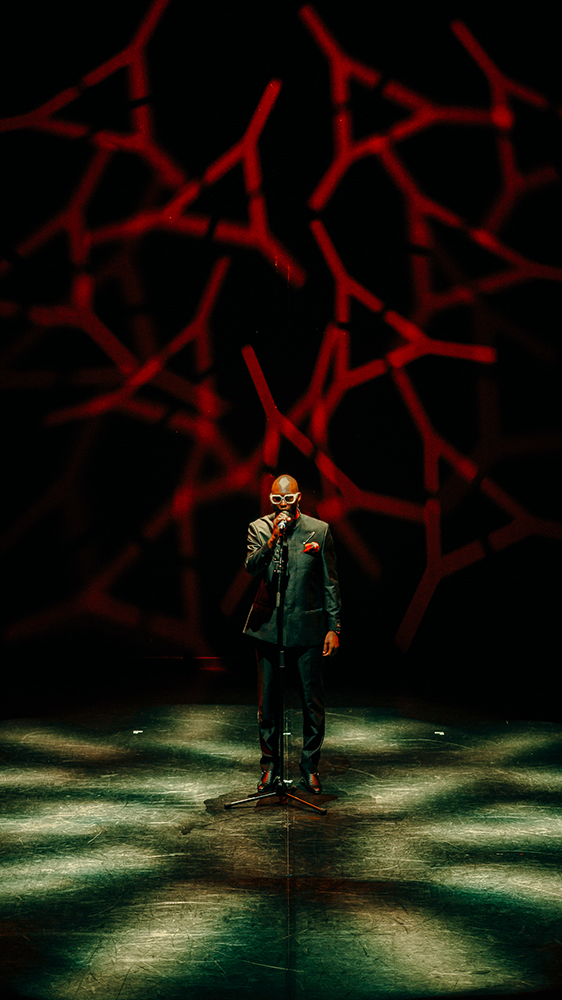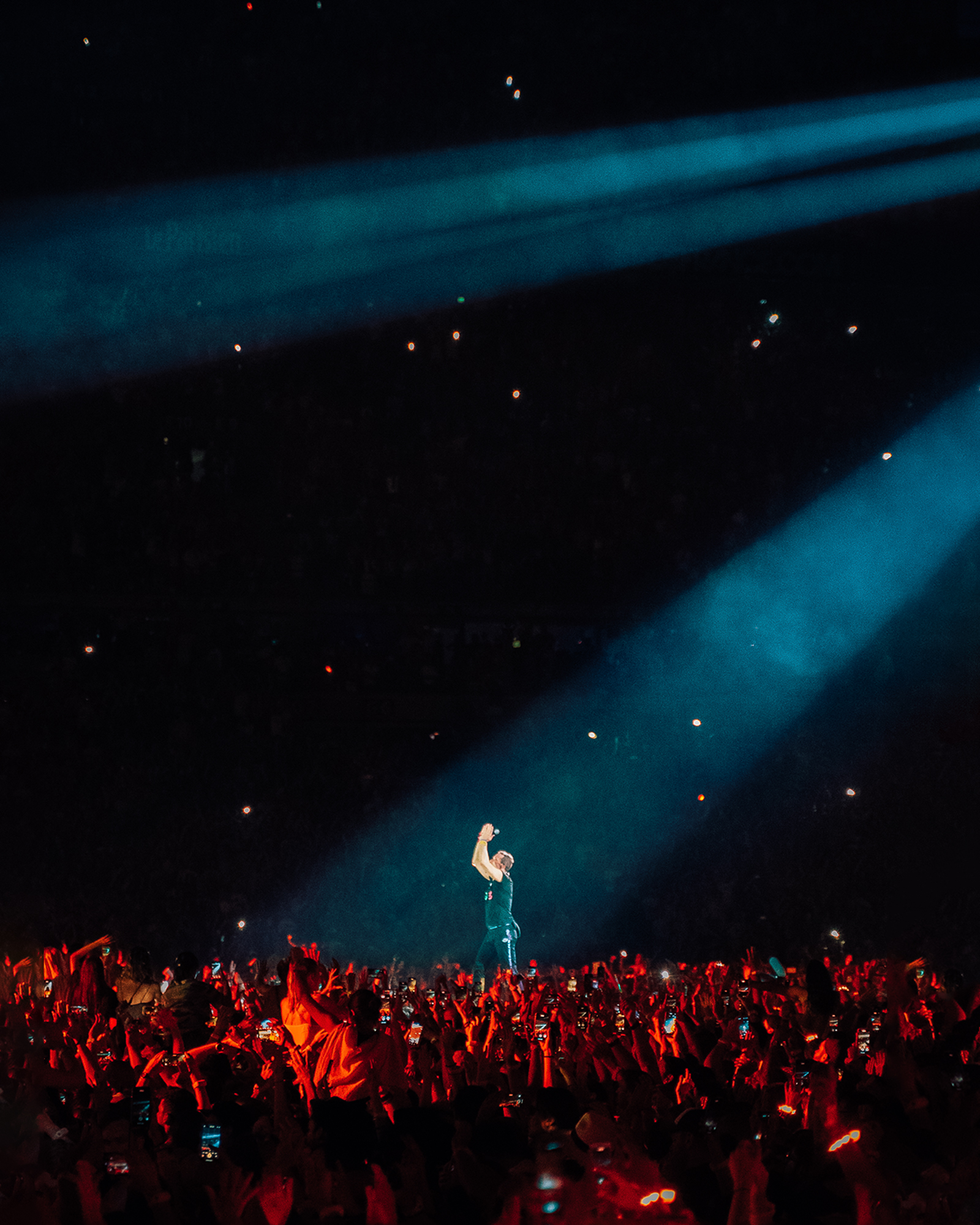 THIS IS THE FIRST DAY OF THE REST YOUR LIFE
From this day forwards, you will only receive bangers pics. Get ready to slay.